With our on production in the south of Sweden, just outside Malmö and office in Stockholm, we can offer our services and expertise throughout the entire process – from consultation, product development and production to project management and on-site assembly – regardless of where in the world. We are passionate about and always strive to deliver high-class interior design, regardless of material, to you as a customer. We love what we do and believe our passion shows in what we manufacture and deliver. We help your company produce high-quality interior design for your particular project. With a wide network and solid experience, we can supply all types of interior design, large and small, for all types of projects – from the neighborhood pub to the international mall – and everything in between.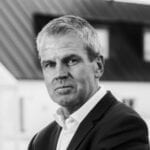 Roberth Wittenbrandt
Owner / CEO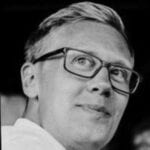 Tim Hartler
COO - Chief Operating Officer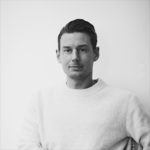 Erik Asplund
CSO - Chief Sales Officer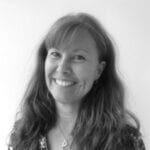 Lotta Andersson
CFO - Chief Financial Officer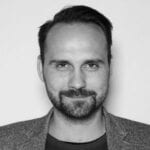 Robert Stålgren
Retail Manager

John Dring
CPO - Chief Project Officer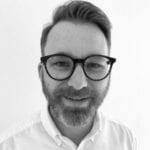 Tomas Freiding
Project Manager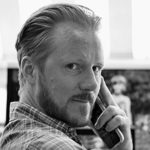 Manfred Gustafsson
Project Manager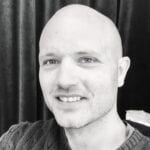 Mikael Strömgren
Project Manager

Håkan Ewerlöf
Production Manager

Håkan Svensson
Warehouse & Logistics

Olle Andersson
Cabinet maker

Martin Andersén
Warehouse & Logistics

Devad Burnic
Cabinet maker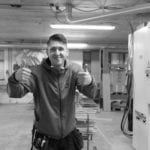 Ervin Jusofovic
Cabinet maker

Aline Lindskoug
CNC Operator / Cabinet maker

Johan Thufvesson
Cabinet maker

Even though we started as a fine carpentry shop, we can deliver furnishings of all types and materials. It can be anything from an 8 meter long bar counter in stone to a meeting room made of metal mesh. No materials or constructions are too advanced for us and with a large network of partners we can put together the most advanced types of furnishings.
We always strive to deliver the highest quality for you as a customer – while maintaining consideration for the environment we live and work in. Quality is about so much more than the perfect surface treatment or meeting a joint. It's about us, through the entire process, ensuring a product and delivery that meets your expectations – financially, in terms of quality and sustainability. Our goal is always that you as a customer should feel satisfied with your interior design and us as a supplier and producer.
Read more about our environmental policy.
"With a feeling for materials and design, a focus on the whole and high service, create brand-strengthening indoor environments. LSI Group will become a market leader for indoor environments that create experiences and strengthen brands"
Read more about our business concept and vision