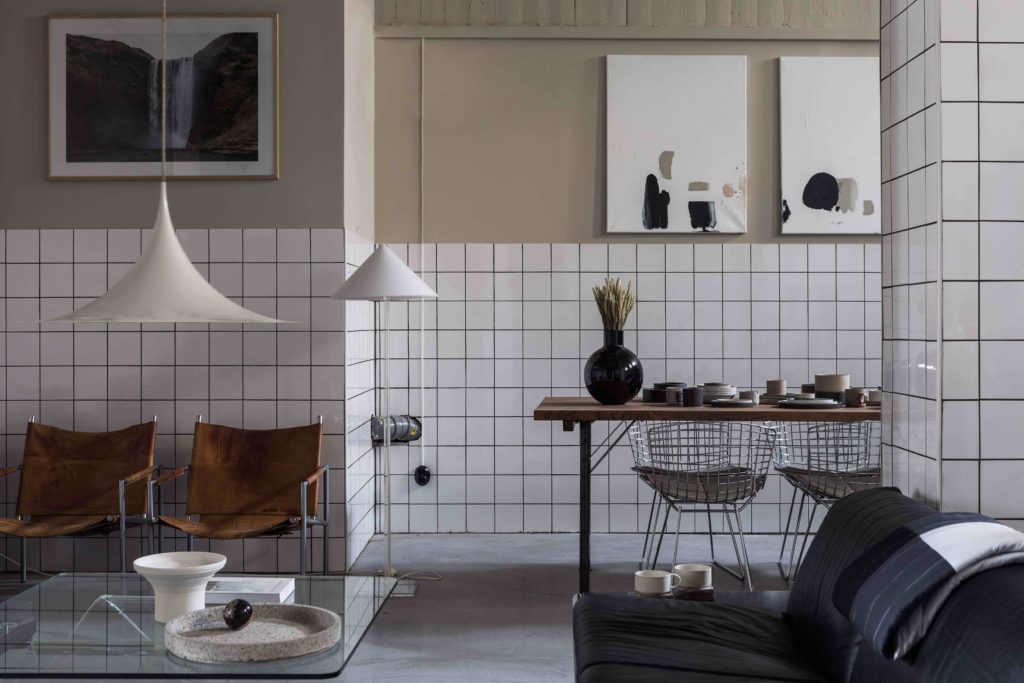 Temporärt started as a pop-up store in 2011 by founder Cristian Lind, selling handpicked vintage furniture. 10 years later, Temporärt is still following their passion as the journey continuously takes new turns – combining the sourcing of vintage furniture with various projects within art, music and food.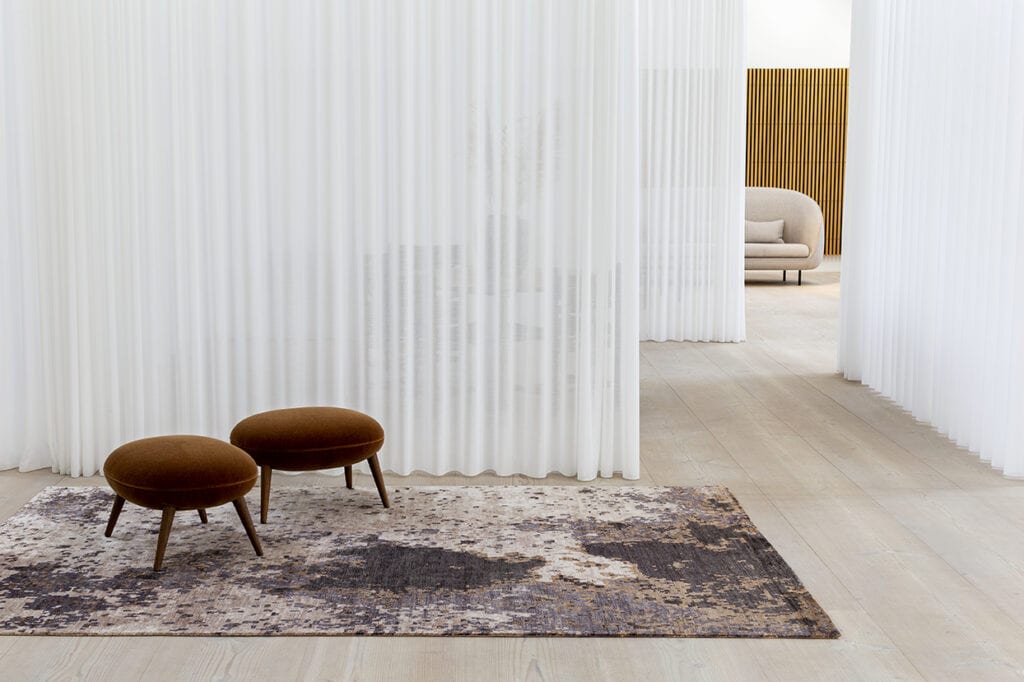 The creative team of Massimo Copenhagen is developing high quality sustainable hand knotted and handwoven rugs for domestic and contract use.
Kasthall is about transforming a vision into a realistic design solution for the floor. Every step and every rug are guided by two motivations: perfection and passion. The way we have always done it at Kasthall. Since 1889.